Deze slaapkamer heeft een comfortabel bed geschikt voor twee personen en heeft airconditioning. Naast het bed zijn er aansluitingen om elektronische apparaten op te laden met USB poort.
This bedroom has a comfortable bed for two persons. There are two wardrobes in this room and airconditioning. Next to the bed there are connections to charge electronic devices with USB port.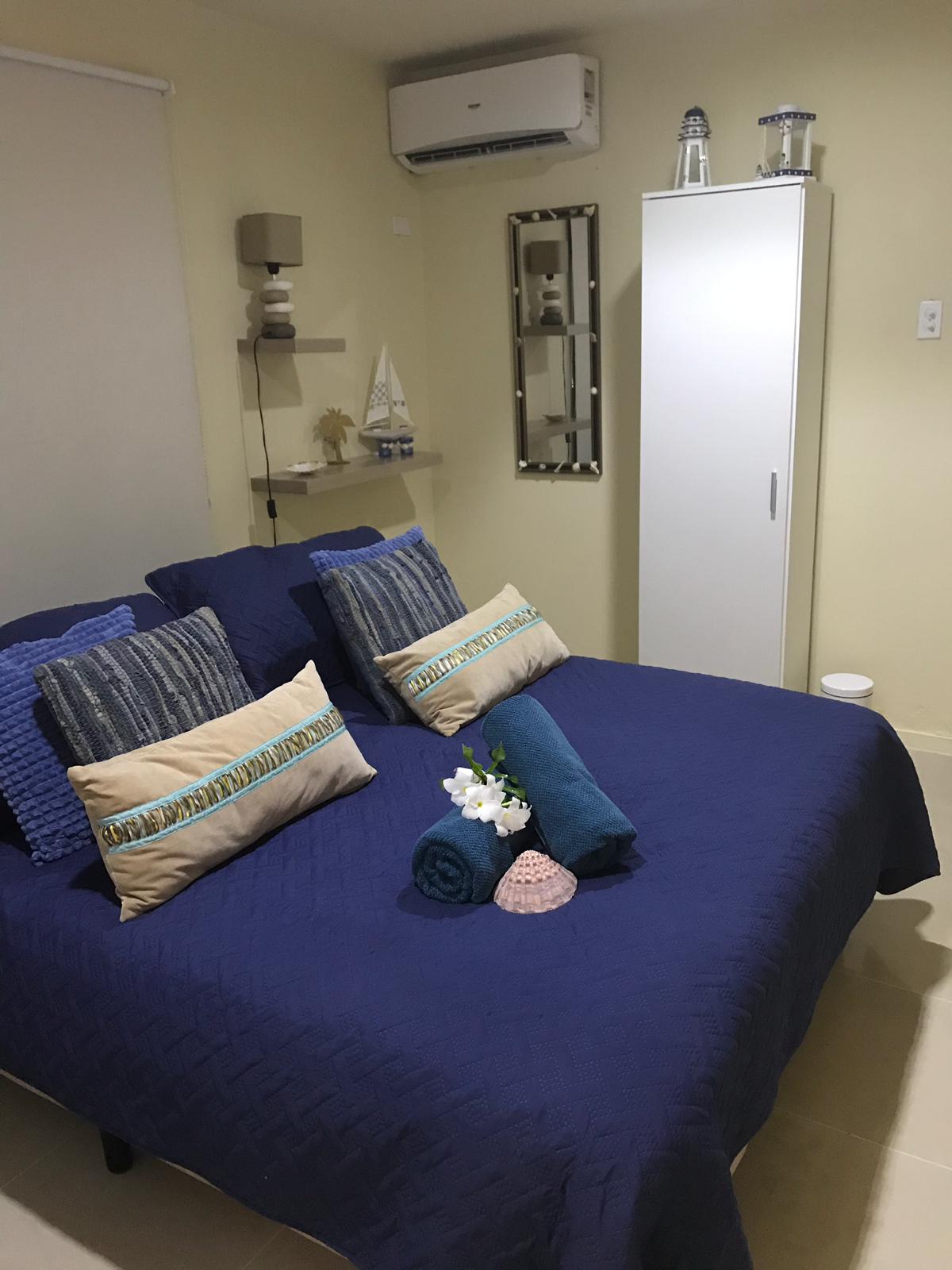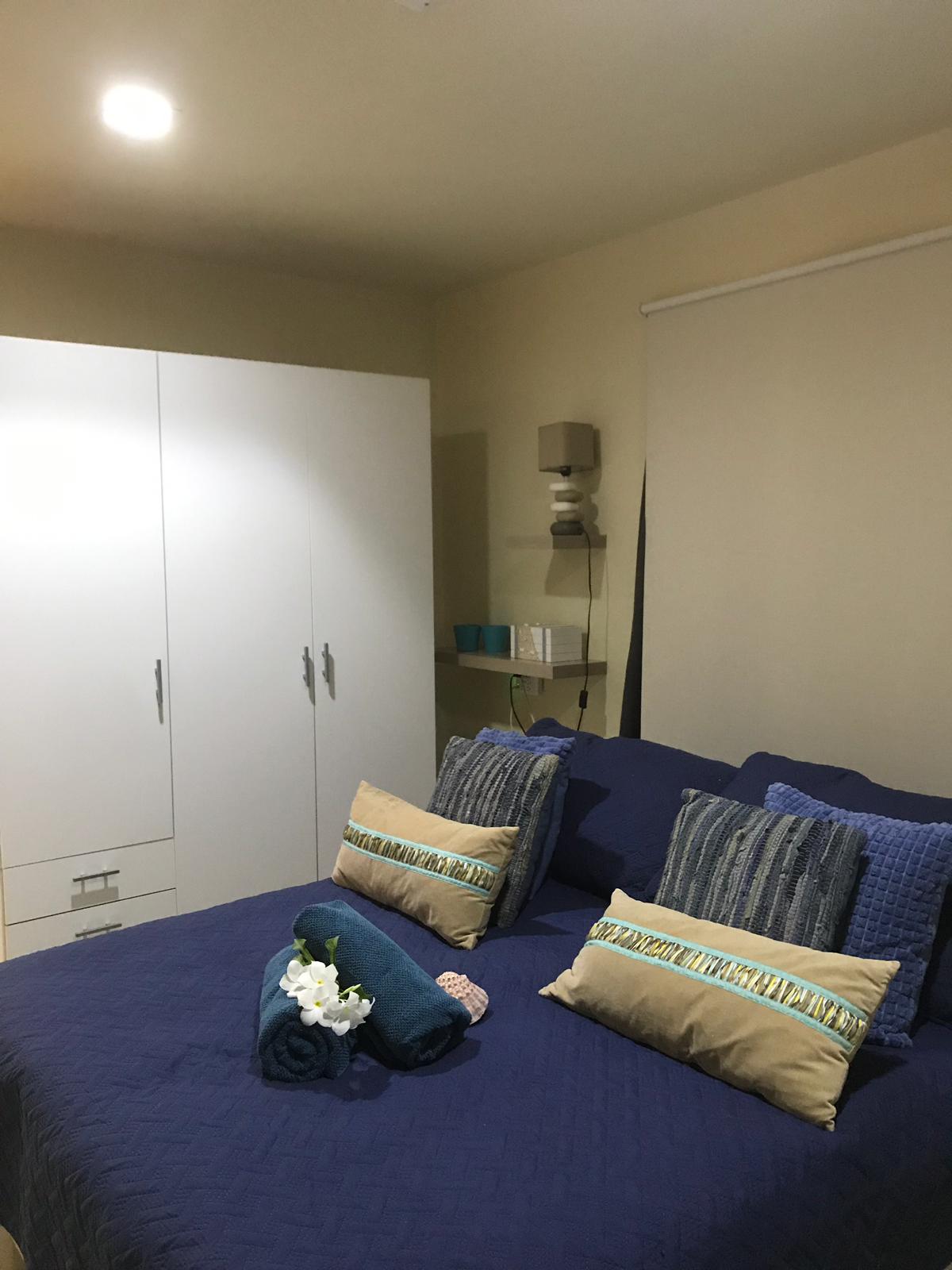 This room has a bed suited for two persons and is airconditioned. The door on the left leads directly to the bathroom.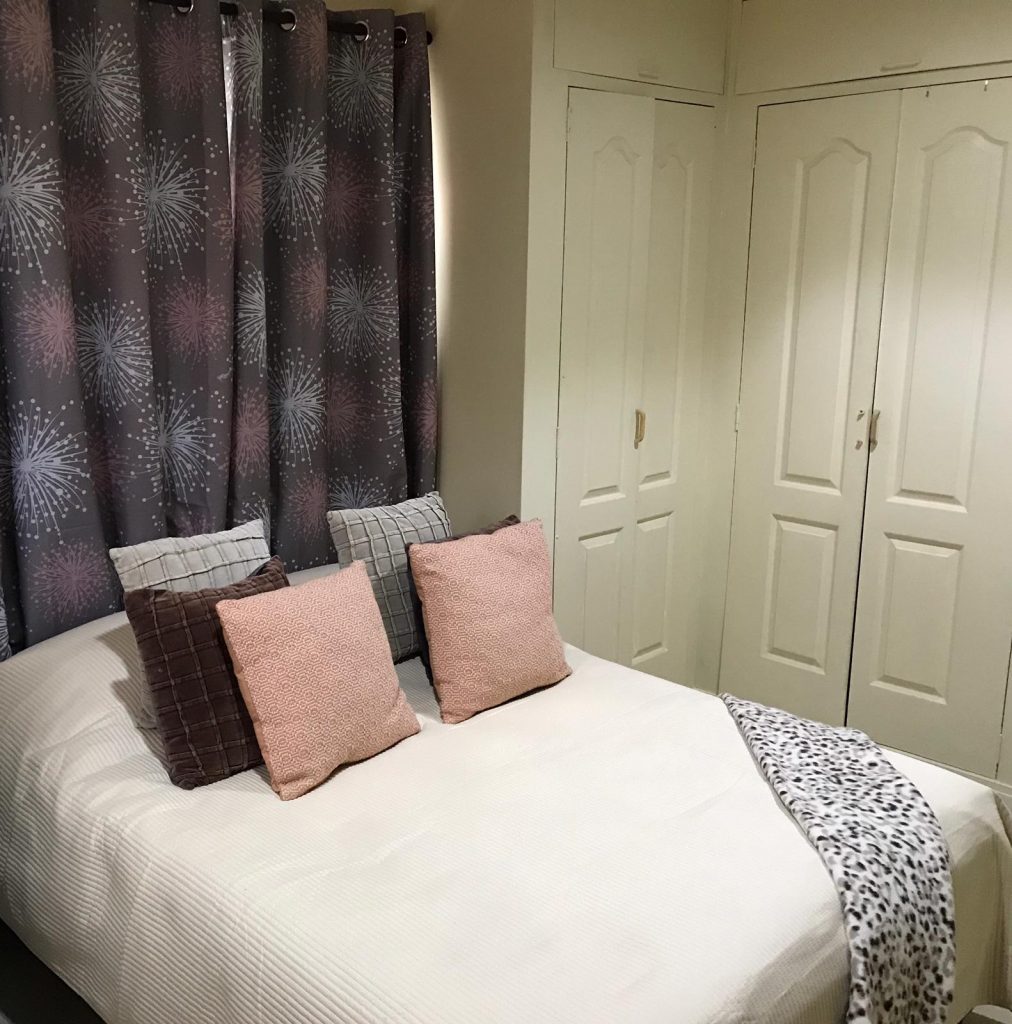 This airconditioned bedroom has a comfortable doublesized bed, wardrobes and leads directly to the bathroom.
The shower has cold and warm running water,