Om zo vrolijk te worden als een eilander, moet je leven als een eilander – dus welkom in onze vakantiewoning op Aruba.
To become as happy as an islander, you have to live like an islander – so welcome to our vacation rental on Aruba.
Een huis of appartement huren is een geweldige manier om de authentieke kant van het eiland en de eilanders te leren kennen.
Renting a house or apartment is a great way to get to know the authentic side of the island and the islanders.
Check out this link to see what's happening on Aruba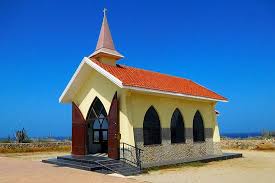 Geniet van de warme vriendelijkheid van de Arubanen als gast in ons privé-gezinsvriendelijke huis en onze schone, mooie accommodatie en maak van ons huis uw toevluchtsoord.
Enjoy the warm friendliness of the Arubans as our guest of our private family-friendly house and our clean, beautiful accommodation, and make our happy home your refuge.